About Tim Oxtoby – Motion Control Engineering Specialist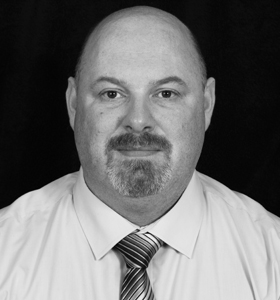 My primary business purpose is to design and implement innovative motion control solutions that provide my clients with all the functionality and control they need for a wide variety of automated production systems. They are solutions that match the right combination of components and control technology to the task so that cash is conserved without detriment to quality or reliability.
The great majority of these tasks are in production or packaging lines for global brands but I have also applied the techniques in special effects for a number of major films as well as developing and implementing systems for environmentally sensitive home automation.
It is a rewarding variety that continually suggests ideas that can be transferred between tasks and work sectors.